A boss or workmate shows appreciation of your generosity, but it's also time to promote yourself and your own talents too. From the 6th a revelation comes out of what seems like casual chat, and you'll be pleasantly surprised by what this means for you, especially at work. Soon disagreements about resources, and how to use them,will reach a climax and strong feelings will be expressed. Get through this and a special arrangement will be up for grabs from the 18th. Now your intuition could lead you to take on a fabulous cause at work and even cash dealings will start running more smoothly.
Sex and Relationships
You'll have the chance to discover what makes someone happy. At the same time long-term plans shift up a gear and this will provoke lively scenes all round. You are clearly in the mood for taking up some adventurous suggestions, and you'll find that the pace accelerates when you least expect it.
Discover which celebrities share your star sign: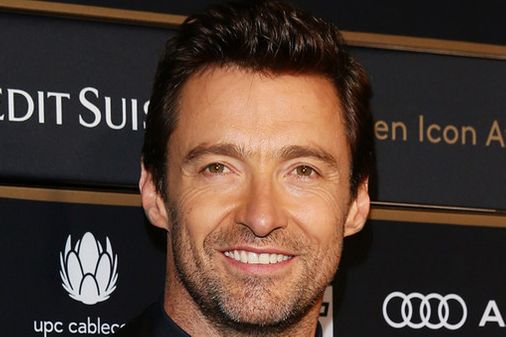 Famous Libras: Celebrities with Libra star sign