How others see you matters this May; and your most significant relationships will prove instrumental in the workplace too. Yet you could over-estimate someone's influence midmonth if communication isn't especially clear and direct. By the 20th listen to an ally, however harsh their views may be, regarding a complicated situation.Keep the dialogue flowing and honest exchanges will reveal how a partnership could be one of your most valuable assets. By the 30th vital information will have been gleaned, and you won't be able to put a foot wrong in someone's estimation.
Sex and Relationships
Make your true intentions known to someone, as you'll be amazed at the positive response. Yet a little too much partying could go too far when an unexpected fan entertains a fantasy about you... Afterwards this becomes increasingly obvious, so try not to let it get in the way of reality as you know it.
Discover which celebrities share your star sign: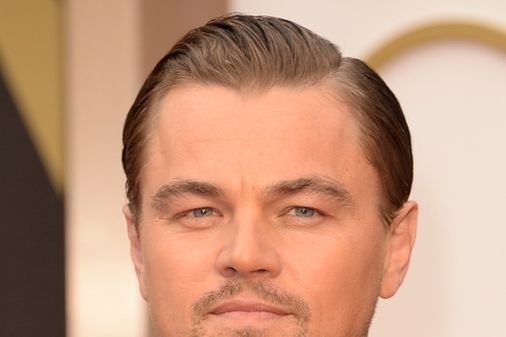 Famous Scorpions: Celebrities with Scorpio star sign