Your fabulous ideas will impress, but cash riddles baffle even you and delay decisions. From the 15th you'll show an amazing knack for sorting out the men from the boys…and if you feel undermined at work, challenging a colleague's behaviour will help. Despite some guesswork, self-belief is vital and intuition is your guide. You may feel over-faced but you'll land on your feet. Good luck can lead to over-confidence, so be aware of this... The bigger danger is being swept away and missing some delicious details. By the 30th energies shift to money: don't dismiss new options, promotions, or even prizes. Emotional gains are precious too.
Sex and Relationships
Your world is shaken up by encounters, as you embark on a fascinating, if sometimes turbulent journey. Love involves a gamble until someone shows their true colours. Raise the stakes now and the earth may move... sudden revelations clear the air, and someone's wits area match for yours. Plus some high profile admiration touches your heart.
Discover which celebrities share your star sign: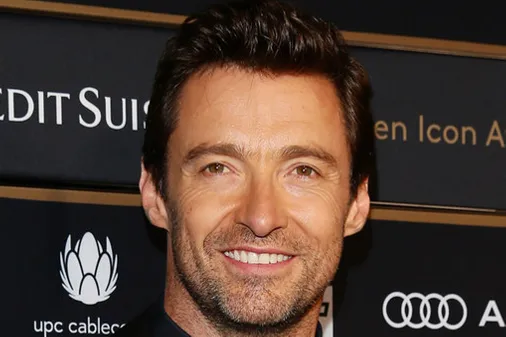 Famous Libras: Celebrities with Libra star sign