Money is a complex issue at times and impulse buys or big demands on someone's goodwill will backfire. Handle assets wisely, and show respect for another's generosity. Anything is possible for new projects and by the 22nd you are poised to gain promotion, or new career challenges. The formula for success is identifying your main-game. In the midst of uncertainty steer clear of false leads or quick-fix gains - your ultimate goal is far more rewarding. By the 28th the urge to venture further a-field may raise eyebrows, but you know you must maximise your potential. Networking has exotic thrills, and a fab opportunity emerges from shared ideas.
Sex and Relationships
Someone boosts your confidence, and of course you love it. But manipulating this goes too far, causing head-to- head confrontation. However, there will be unexpected erotic pay offs.You'll grapple with this dilemma but have the power to transform a relationship. You'll soon know exactly who it is that deserves your attention.
Discover which celebrities share your star sign: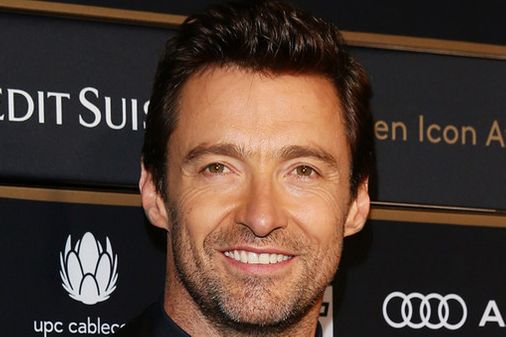 Famous Libras: Celebrities with Libra star sign