You'll conjure up magical, if radical, plans. You can take a stand at work and command authority with other goals too. By mid-month hush-hush negotiations go far, but someone powerful may work against you. Your ideas work best if you conquer old fears. If motivation takes a dip by the 21st, the work you have done on yourself is your richest resource. Your positive attitude works wonders but resist getting carried away... The downside to riding the crest of a wave is losing sight of solid ground. Tactics are useful, so treat your chances with respect. By the 29th it finally sinks in that an old adversary is actually threatened by you.
Sex and Relationships
A romantic tryst is the perfect remedy for shorter days, yet despite this, some flattering attention conceals ulterior motives. Heed a flash of insight, as another relationship will prove it's reliable when it counts. It is tempting to evade awkward truths or to be distracted by whimsical notions. Take nothing for granted, especially your own fine qualities.
Discover which celebrities share your star sign: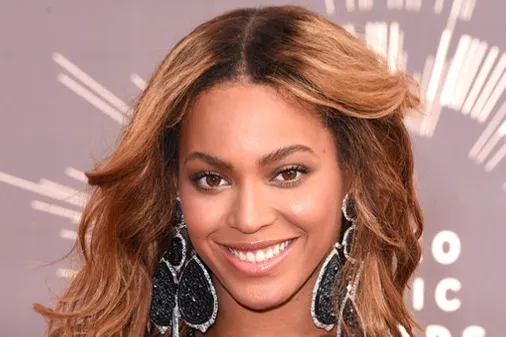 Famous Virgos: Celebrities with Virgo star sign