Exploring ideas makes headway, especially from the 6th. Yet it's tempting to be pushy with those you rely on. Inventive choices win through and increase your self-esteem. Creativity is everywhere, offering amazing chances to show off your talents midmonth. Success involves breaking a few rules, but someone close can be unrealistic…. A gift for calculated risk-taking is invaluable and from the 23rd you'll know you must build foundations in order to progress. Be willing to speculate and soon a new beginning brings you back to what you know best. Opportunities involve putting your money where your mouth is.
Sex and Relationships
Events could have an exotic and erotic feel - you'll re-light the fire in a relationship, or sizzle with someone new. But being in hyper-drive can miss subtleties and it's especially easy – inadvertently – to hurt those you love. Chemistry may be potent, but you don't want to end up regretting your actions.
Discover which celebrities share your star sign: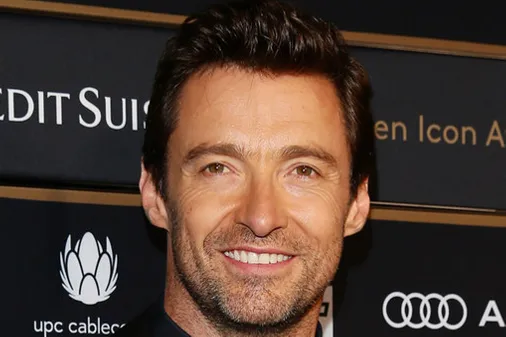 Famous Libras: Celebrities with Libra star sign
See album
You might also like:

Discover Your Horoscope Forecast For 2015