Even you could overlook tact this month… Grasping a bigger picture goes far and honest outpourings shake up the routine. By the 6th it's time to fight for what you deserve... Check the details and a brainwave will impress. You are offered shrewd advice but be prepared for low-key reactions at times. Around the 14th a partnership shows its true colours in no uncertain terms. With patience your brilliant ideas surpass all expectations and soon you'll be on track. Enjoy a unique reputation at work - flair and sound tactics go down well. You'll reinvent how you handle your assets and hit on a life-changing offer.
Sex and Relationships
You'll savour the taste of romantic treats that mark a delicious breakthrough in friendships too. Most importantly feelings are aired with significant others. From the 23rd you'll sift through your priorities and convince another of what matters. Nobody can undermine you, yet there's a tug of love between ideals and reality.
Discover which celebrities share your star sign: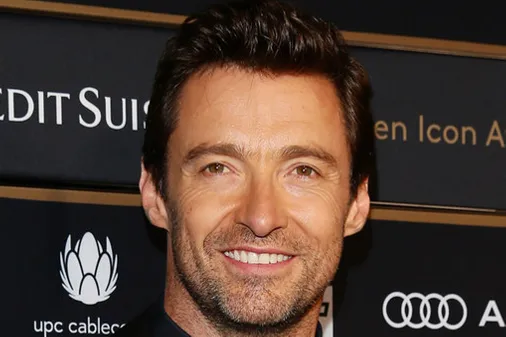 Famous Libras: Celebrities with Libra star sign
See album
You might also like:

Discover Your Horoscope Forecast For 2015