It's time to commit to lifestyle changes… Horizons expand at work and being super-woman earns kudos midmonth – just don't overdo it. Unintended harsh words need not upset you either. Some brilliant advice impacts on your money and how you earn it, but be aware of someone's mischief around the 20th. Your sharp thinking will give you a head start. From the 23rd you can rekindle earlier ventures and you'll see where you went wrong before. Radical changes make work fun and inspired decisions are a breakthrough. Investing effort in personal causes boosts your popularity, and one bonus can't be ignored...
Sex and Relationships
Someone's mind proves to be their sexiest asset around the 12th, so make the most of this, as a relationship blows your mind and someone isn't quite who you thought they were. You are on dynamic form but could overwhelm a more fragile character; at the same time someone else may cast a dangerous spell on you...
Discover which celebrities share your star sign: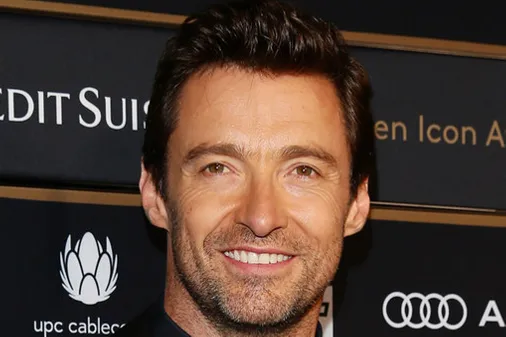 Famous Libras: Celebrities with Libra star sign
See album
You might also like:

Discover Your Horoscope Forecast For 2015