Colourful opportunities could reshape your direction in life. By the 12th you are obviously on form and this makes things happen in dramatic style... Home improvements, or relocation plans, may well affect work decisions too. Trust in someone's unusual ideas and you'll solve some tricky issues. Digging into your past and facing old security issues is brave and therapeutic, and now it really informs your future. Travel leads to feeling strangely at home on foreign ground, and you'll learn a lot. By the 24th you are in your element and strategies come at a fast and furious rate, but you must focus to make yourself fully understood.
Sex and Relationships
You've got what it takes to wrap someone around your little finger with especially sexy connotations. You'll talk your way into anything and strange confessions highlight new priorities. In late September love really is a drug, so be on your guard for those who spin lines. A dramatic scene shows someone adores you and a sexy plot is gripping.
Discover which celebrities share your star sign: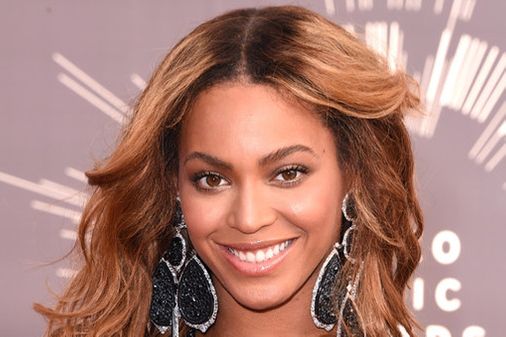 Famous Virgos: Celebrities with Virgo star sign