Last night's Britain's Got Talent semi-final was all about The Luminites.

The four-piece band - JJ, Steph, R-tizt and Corey - got a standing ovation after they closed the show with their own spin on Bee Gees classic To Love Somebody.

Simon Cowell said: "The song choice was sensational. Most of tonight was watching some amateur talent show at a holiday camp and then you guys come on and we're in the real world.

"I don't like to give comparison 'cos I think you're original, but you're a like a British Black Eyed Peas. I'm going to thank God for you tonight."

David Walliams added: "We knew you were cool. We'd never seen you move us. You took on a big classic Bee Gees song and it was really emotive. You could be the ones to watch tonight."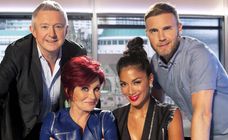 The Luminites went straight through to the final after receiving the most votes from the public, while young dance troupe Pre Skool and solo dancer Joseph Hall were left to battle it out for the second spot.

While David opted to take the cute Welsh dancers through, Alesha Dixon and Amanda Holden both chose Joseph.

Simon was torn and so decided to hand power back over to the public, who had voted for Pre Skool in second place.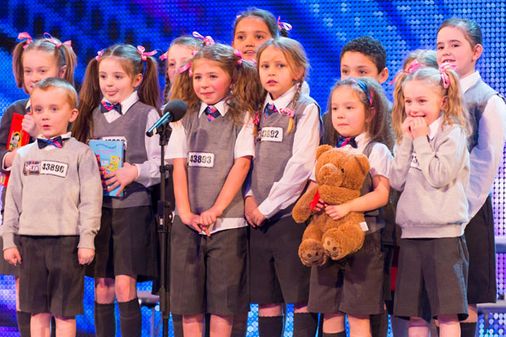 © ITV
Pre Skool
Joseph was sent home, along with soul singer Rosie O'Sullivan, illusionist Stevie Pink, dance group Freelusion, juggler Thomas Bounce, rapper MC Boy, and Welsh singer Robbie Kennedy.

But the standard of last night's semi-final was very hit and miss, with Simon complaining that much of the evening felt like an amateur variety show.

Also on the Britain's Got Talent results show was Simon's X Factor USA colleague Demi Lovato.

She performed her new single Heart Attack before making it clear who she's supporting on the show.

She told hosts Ant and Dec: "I really liked the Luminites. I think they're my favourite and I think they'll go far. I want them for the American show."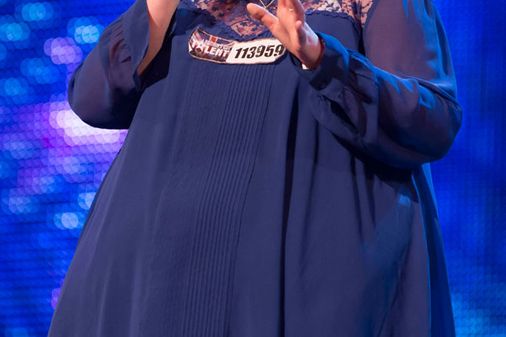 © ITV
Rosie O'Sullivan