Liam Payne has taken such a shine to Norway since One Direction visited the country during their European tour this month that he's considering moving there!

During an interview on Norwegian radio the band member told fans how much he loved their home.

He said: "I would [move to Norway], some of the houses I have seen today were literally my dream house."

He continued to gush over the beauty of the Nordic landscape.

He said: "There was one stretch of water and then there were houses on the cliff and they were like massive houses.

"We got the kayaks out and went kayaking there for a little bit. It was amazing, so nice."

"I would definitely consider living here."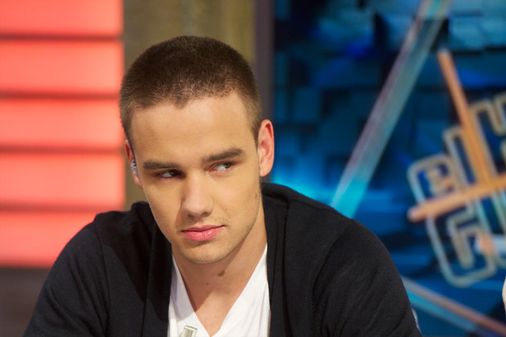 © Getty
Liam Payne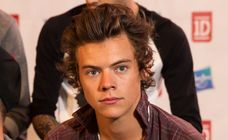 Liam is clearly a fan of spending time on the water as he recently enjoyed a trip on a speedboat with a pal while in the capital, Oslo.

The 19-year-old singer soaked up the Scandinavian rays, sitting topless in the back of the boat while his friend filmed and gave a big shout out to Norway.

The 1D heartthrob has recently split from girlfriend Danielle Peazer so is free to take up new residence wherever he likes.

Although we're guessing he doesn't speak Norwegian...

Harry Styles is also keen on the idea of setting up a home in the country, adding "me too" when Liam spoke of it.

We're sure 19-year-old Harry had a great time in Norway after he was brought onto a party bus with a group of female fans.

He reportedly got pretty close to one blonde student while he was there.

Classic Hazza!

The boys are set to have a short break from touring with their next date in Zurich on 16th May.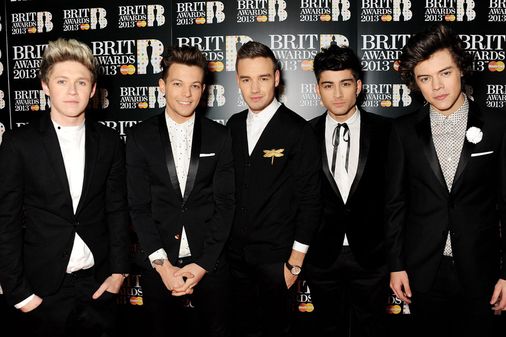 © Getty
One Direction