Whitney Port first found fame on The Hills but is now enjoying huge success as a fashion designer.

The California girl kicked off her career as an intern at Teen Vogue alongside Lauren Conrad, whose every move was followed as part of the reality show set in the Hollywood hills.

Whitney and Lauren forged a strong friendship, but since the cameras stopped rolling the girls appear to have taken separate paths.

Lauren is now a successful blogger, author and undoubtedly a fashion icon - but this doesn't mean Whitney will ask her for advice when designing her collection, Whitney Eve.
When we caught up with Whitney and asked if she turns to Lauren for creative input, she surprisingly responded: "Ha, not really!"

It seems Whitney and Lauren have much more important things to talk about when they get together.

The 28-year-old continued: "We kind of leave the work conversations out of it when we speak.

"I like to get certain opinions from my friends and my sisters and people like that, but we don't talk about that stuff when we catch up on a personal level."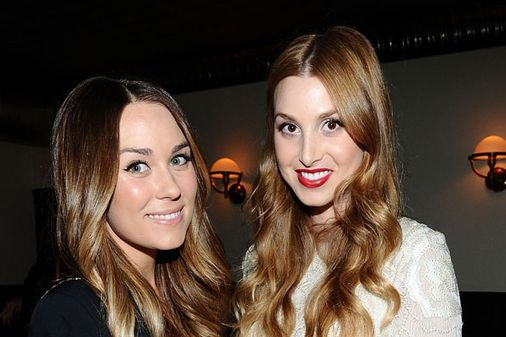 © Getty
Lauren Conrad and Whitney Port
Many celebs have been spotted wearing Whitney's laid-back luxe collection, from Heidi Klum to Kim Kardashian.

But with the criticism Kim's wardrobe received when she was pregnant, we can't help but wonder whether Whitney's pleased the reality star favours her clothes.

Of course, though, Whitney never has a bad word to say about anyone and it seems she was a fan of Kim's maternity wardrobe.

Not only that, but she's enraged that the reality star and new mum has been so heavily criticised.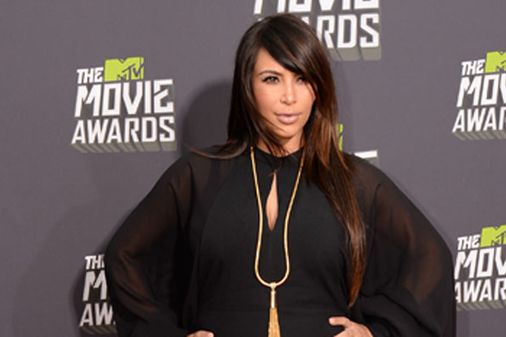 © Getty
Kim Kardashian
Whitney told us: "I give her credit - I think it takes a lot of work to put yourself together generally, but to do it when you're pregnant…

"She's under a lot of scrutiny and I feel sorry that people are judging what she's wearing.

"I mean, you're not supposed to look amazing when you're pregnant. It doesn't really seem fair."

Kim K aside, Whitney has a long list of celebs she'd love to see wearing her line.

When asked who she'd like to dress in Whitney Eve, she confidently replied: "I love girls like Diane Kruger, Kate Bosworth and Rachel Bilson.

"I would love that kind of girl who loves fashion and takes a lot of fashion risks, to wanna wear it."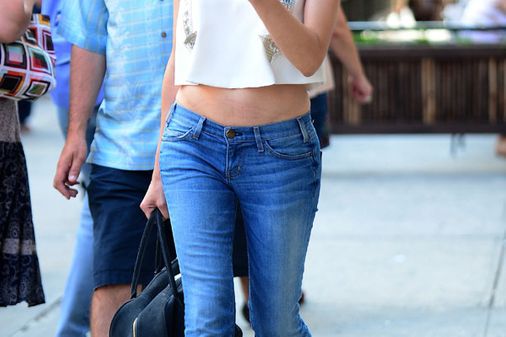 © Getty
Diane Kruger