Introducing Doc Thomson AKA first class douche bag and inventor of the hateful #HowToSpotAFeminist hashtag now trending on Twitter.

He could be a lovely guy but then again he is looking for tips on how to spot a person that believes in the social, political and economic equality of the sexes assuming we're unrecognisable without beards and BO. Duh.
But rather give Doc the d*ck any more airtime we're rounding up the most inspirational and hilare Twitter replies that are fast turning this sexist campaign on its head. Hey, he made his bed and now... or wait, did a woman make it for him?
Lesson learned... don't mess pal.
You might also like: Inspirational Feminist Quotes: Empowering Quotes For Women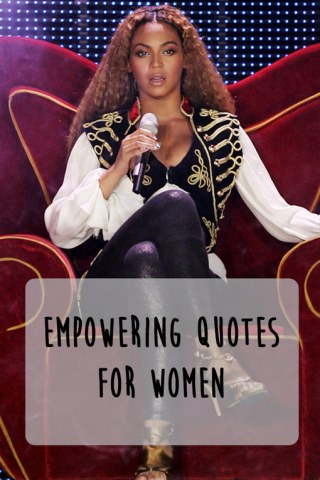 © Getty
You might also like:
The Top 10 Feminist Books You HAVE To Read
The New Faces Of Feminism: The Sofeminine Men Behind The HeForShe Campaign