On 29th October, Chris Brown voluntarily checked himself into a rehab facility to work on his anger management issues. After two weeks, his mum came to see him and suggested he stay on a bit longer for more treatment.

The singer apparently did not appreciate his mother's advice. He allegedly proceeded to verbally lash out at her and throw a rock at her car. The front window of the car was shattered, and the rehab facility reportedly discharged Chris for his behaviour.
The facility wrote a letter about the Grammy winner's outburst, and this letter has sparked new rulings against the singer, who is on probation for the 2009 beating of ex-girlfriend Rihanna.

One Wednesday, a Los Angeles judge ordered Chris to three months in rehab to deal with his anger management, 24 hours of community service a week, and random drug testing.

The alleged rock-throwing incident has sparked a misdemeanour assault charge that could be seen as a probation violation, resulting in even more penalties for Chris. The judge has ordered a further investigation and will rule later in December whether the singer will face further sanctions.

Though it looks like he still has a long way to go, the singer apparently does want treatment for his anger issues. Chris even reported going through a time of deep depression after being ordered to redo 1,000 hours of community service earlier this year.

On Wednesday, Chris was accompanied in court by his girlfriend Karrueche Tran, but his mother, who is usually at her son's side, was notably absent.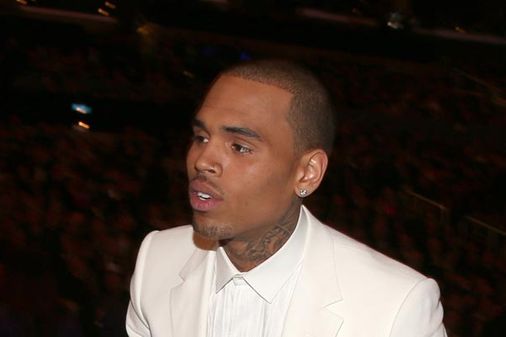 © Getty
Chris Brown
What do you think? Tweet us @sofeminineUK.