US Weekly reported that the pair were expecting their first child and couldn't be more excited. A pal told the site: "Right now they are just enjoying the news for themselves. They just want a happy baby."

The pair have been married for two years last month and still look as happy and in love as they ever did. Jessica said of their marriage: "It's weird because it feels like almost nothing has changed, yet something you can't really describe, or something that isn't tangible, has changed. It just feels incredible."
Aww! Basically, we couldn't be more excited that another Hollywood bambino is coming into the world! Congratulations Justin and Jessica!

Which celebrity couple do you think will be next? Are there even any left?! Tweet us @sofeminineUK!
Looks like Justin is about to join this crowd of sexy men!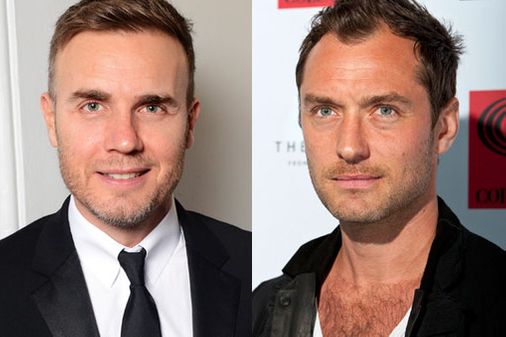 © Getty
50 Hottest Celebrity Dads
You might also like:

Why Blake Lively's Pregnancy Debut Proves She's The Ultimate Modern Mum

WWYW: Two Genius Women Recreate Kimye's Memorable Outfits

Benedict Cumberbatch Filming The Motion Capture For Smaug Might Be Our Favourite Thing Ever