It made total sense when we found out that One Direction were to perform at the Victoria's Secret Fashion Show in New York on 9th November.

Despite getting booed at the MTV VMAs over the weekend, the band scooped up the Song Of The Summer award for their hit single Best Song Ever (coincidentally!).
With 1D's music blasting the charts and the debut of their 3D movie, it seemed only right to have the band on board - following the footsteps of Justin Bieber and Rihanna, who performed at last year's Victoria's Secret gig.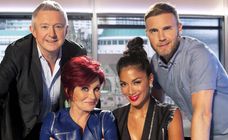 Who wouldn't want to strut the catwalk with the world's most beautiful supermodels? It would be pretty difficult for the boys not to stare at the drop-dead-gorgeous girls parading beside them.
​​They'll even be able to join model-of-the-moment Cara Delevingne, who was recently linked to Harry Styles.
Check out photos from their big screen debut - This Is Us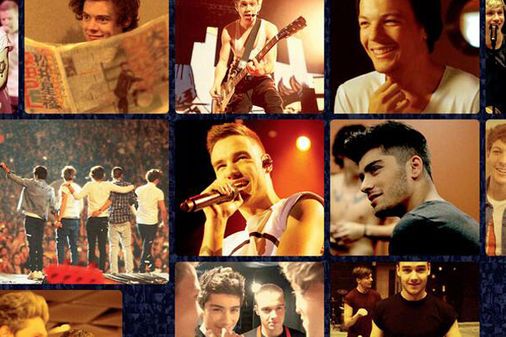 © One Direction
Harry and his bandmates Niall Horan, Louis Tomlinson, Zayn Malik and Liam Payne, haven't commented on their attendance at the mega fashion show, but we're betting on their appearance anyway.
Although we're completely convinced that One Direction is the best band for the job, unfortunately Victoria's Secret doesn't seem to agree. The brand issued a statement confirming the rumors as "untrue".

They said: "The recent reports regarding One Direction appearing in the Victoria's Secret Fashion Show are untrue

"The band is not performing in this year's show. We will announce our artists in early October."

Bummer!

Do you want to see them on the VS catwalk this year? Tweet us @sofeminineuk