Benedict Cumberbatch took time out of his busy schedule to perform the wedding service for two of his gay friends last weekend.
​The ceremony took place in Ibiza on Saturday night and Seth Cummings and Rob Ridner were wed without a hitch.
​
Photos have now emerged of the big day and they've left us wishing we had an invite!

The 37-year-old actor told The Sun: "It's a very private, lovely thing to be asked to do.

"Of course I'm going to make a joke after it if it goes well - 'I do weddings. Next will be children's parties and bat mitzvahs'.

"It's a mainly Jewish and gay audience so hopefully they will be lenient towards me."
​
The grooms had chosen the idyllic location of the Hacienda Hotel, where they overlooked a cliff edge down to the sea.
​
Although for once they needn't have worried about the weather in the UK, the Spanish sun was pouring down on them on their special day.
It will have been quite the weekend for the Star Trek actor.

He arrived on Friday, his birthday, following the news that he'd been nominated for an Emmy for his role in the BBC drama Parade's End.

The 37-year-old was seen beaming in a holiday snap of him and his friends at their hotel.
​He's sitting alongside model Katia Elizarova, entrepreneur Ivan Massow, the groom Rob and fashion designer Ben de Lisi.

Now magazine has hinted that the Sherlock star has been getting close to the bikini clad Russian model, even claiming that they'd been spotted kissing on sun loungers after the wedding.
​
But the man of the moment has denied that they are any more than friends - a relief for any Cumberb*tches out there.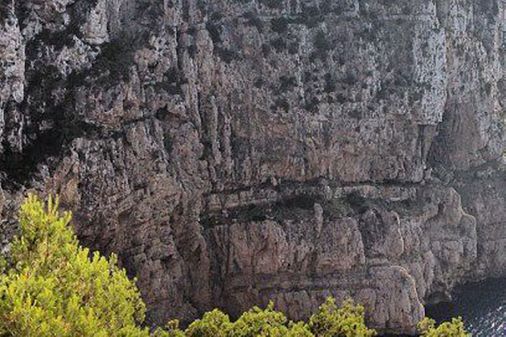 © Facebook
Benedict Cumberbatch officiates friends' wedding