Now it is possible to raise the stakes and gamble on your future. By February you'll go far if you know, deep down, why a particular direction has a magnetic hold on you. Getting ahead at this stage means revisiting the past. A unique work offer is elusive so pin it down – intuition reveals that some old goals have become irrelevant. Discovering your secret gifts sheds light on the road to success. Consider travel or retraining options, as risk-taking is sure to open doors. In March and again in May, some friendly wake-up calls motivate you. By August family members recognise your big break too. November's return on an investment is somewhat mysterious… as winter's curious detour will lead to your true purpose.
Your Money
Consuming can be an art for you, especially with your particular penchant for life's little luxuries. Looking after your bank balance is balanced against stocking up on sensual delights. You save patiently and mull over major purchases, but shaking things up dramatically could create more security now.
Your Style
'Venus in furs' favours feel-good fabrics: sumptuous suede and satin for a sensual look. Or sometimes you favour natural fibres for an earthier image. You love wearing luxury velvet or cashmere, seductive underwear, and definitely silk stockings.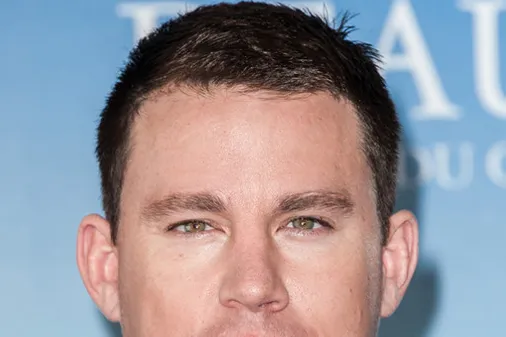 Famous Taureans: Celebrities with Taurus star sign
See album