This is the year for greater self-knowledge. Emotional depths rise to the surface in relationships and a grown-up scheme reaches maturity too. In January, September and November you may well cash in. New partnerships will be meaningful and older ones will transform by surviving battles of wills. Lucky breaks include other new people on the scene, and one arrangement will have a foreign flavour. In March/April you are all-action-woman, but impatience could blow disagreements out of proportion. This summer, when others seem to be slacking, you will target career goals. The big surprise will be how you are rewarded for your gifts. By December, knowing how the land lies puts you firmly in the driving seat.
Your Money
Spending on home and family tends to be close to your heart. Yet try to avoid clinging onto cash that is more wisely spent on you, for a change… Investing personally builds fertile foundations for new growth, which can be nurtured lovingly by you.
Your Style
You like your feminine curves to be enhanced with flattering soft lines, or to invest in childproof fabrics and designs... Your look on any particular day tends to depend on your mood. You enjoy wearing stylish comfort, long cardigans, belted raincoats and super-soft scarves.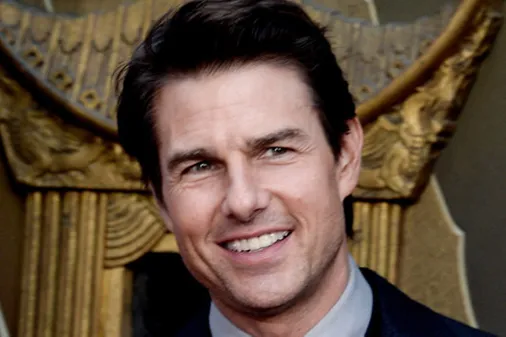 Famous Cancerians: Celebrities with Cancer star sign
See album