Whatever transpires outwardly and at work, some major progress occurs at an inner level. Other people may sometimes not notice but you'll be enlightened and prove your intuitive powers. Imaginative choices bring success that you'll hold onto. February's sudden revelation suits you perfectly; yet look out for a colleague's flight of fancy. It may feel like someone has blown your cover but the truth strengthens your resolve. Plus a guardian angel is guiding every step. Spring's windfall could be mind-blowing. Then this summer old friends re-appear, reminding you of earlier mistakes while upsetting your world in a positive way. Autumn is action-time for your ambitions. A clash over cash involves you keeping your cards close to your chest, versus more upfront moves. Suspecting a plot in the background sharpens your awareness, but try to avoid paranoia about secret enemies – this is a less positive figment of your fertile imagination.
Your Money
Where you are concerned, financial management has its unique (sometimes crazy-seeming) logic. Creature comforts aren't really a priority – you are more likely to splash out on stimulation. You are inventive with money and rarely conform; this year an expert authority reveals unexpected riches.
Your Style
You embody the art of cool with an individual sense of style, and you may well invent quirky fashions that are way ahead of their time… You can wear funky asymmetric lines, embrace global influences and have a taste for metallic accessories and eye-catching abstract designs.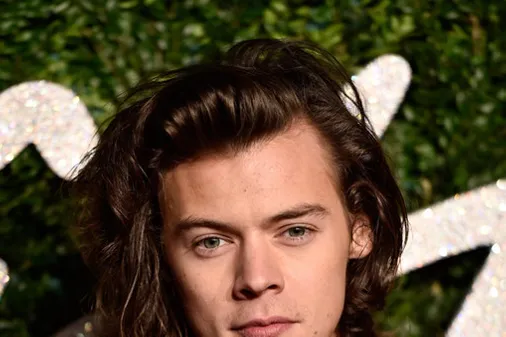 Famous Aquarians: Celebrities with Aquarius star sign
See album