Influential and powerful planets are lined up in your favour. You'll rise to brand new heights, although in January, September and November sobering advice will also bring its benefits. This year's energy-shift promotes your aspirations but power struggles must be overcome. Get to the root of your true desires in order to maximise your chances, and old demons will be overcome. In February aiming high cannot fail, and you'll weave magic with workmates. Yet this spring brings clashes between work and home demands. By summertime an authority figure can't be allowed to undermine you. From December you will be in control, and will maximise those opportunities if you keep smiling. Your main victory in 2017 will be a renewed sense of purpose.
Your Money
Inspiration is often yours to make a quick buck, yet you can shell out even faster on the latest trends and gadgets. Instant gratification may rule your finance plan…. This year fortunes will be made if you consider offers slowly, and rethink your approach.
Your Style
You trend-set with attitude... No one dare mess with you in attention-grabbing styles or when you are dressed to kill. You can wear clashing colours, dynamic reds, military style and slash-neck knits.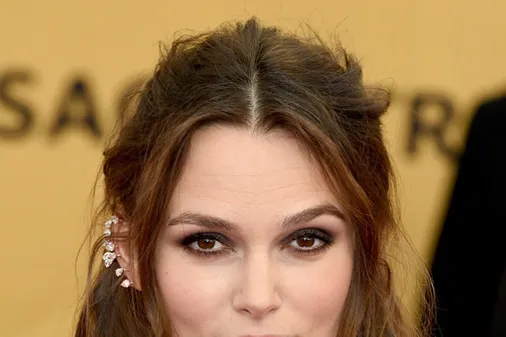 Famous Aries: Celebrities with Aries star sign
See album