Beauty
Emma Watson: from star child to beauty icon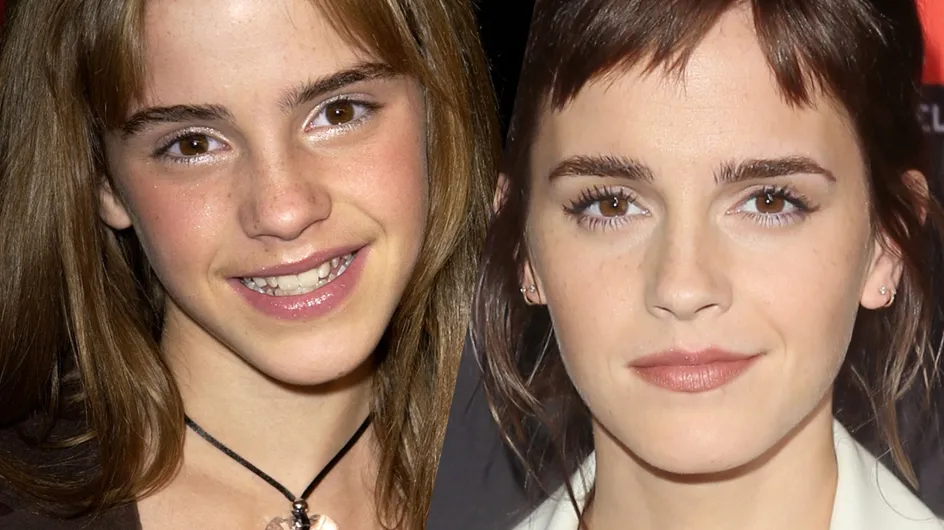 The actress who became known as Hermione Granger in the Harry Potter saga grew up well. Today she's a successful actress and committed feminist who also happens to be eco-friendly. 
Over the years, the angel-faced girl has turned into a beautiful young woman who can be considered to be a beauty icon for teenagers all over the world. 
At 28, Emma Watson has retained her eternal smile and natural freshness. Make-up wise, she most often adopts a nude look paired with a bold red lipstick to illuminate her complexion. 
As for her hair, she went from very long to a short boyish cut and now she wears a baby-fringe. She's certainly diverse when it comes to new and brave haircuts. 
Despite how young she is, she's incredibly talented and has already proven herself in the fields of acting and politics. She cleverly used her fame as a platform to speak up for gender equality as well as fight violence against women. She was awarded the 2017 Woman of the Year for her humanitarian commitment at the Elle Style Awards in London.