There's a reason why ASOS Africa is back for its eighth season. Not only is it bang on point with its prints and fabrics but it's ethical too. We love it when there's a charity-fashion hook-up.
The ASOS Africa collection has attracted many celeb fans thanks to its work with SOKO, a Kenyan clothing company that provides safe and fair employment for predominantly female communities.
When it comes to her White House interviews Michelle Obama often turns to statement Africa pieces and she's even been known to don her wild wardrobe on visits to the continent.
The online fashion retailer set up a charity that donates funds to match proceeds from sales to build a bigger workshop and provide free lunch and childcare to employees.
And as the ethical label goes from strength to strength, we can't wait to get our hands on the latest tribal offerings.
From all-out vibrant green checks to the earthy tones of Africa's diverse landscape, the colourways are perfect for between the seasons dressing.
The AW drop offers up a mix of plaid, leopard-print and jacquard shapes with zingy pencil skirts, bold checks and must-have elephant print additions.
The collection lands online today so you can get shopping safari style ASAP!
What do you think of ASOS' latest Africa offering? Tweet us your thoughts @sofeminineuk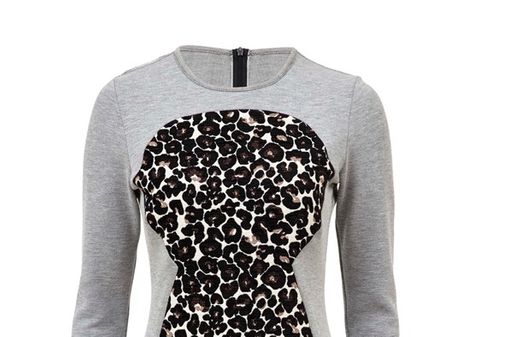 © Asos