Binky Felstead has promised the upcoming series of Made In Chelsea will be full of Lucy Watson/Spencer Matthews drama.

As a close friend of Lucy, Binky experienced the effects of Spencer's cheating ways first-hand.

True to his reputation, he was unfaithful to his then girlfriend numerous times.

He owned up to his indiscretions after someone spotted him and told Lucy through Twitter.

He then admitted it via text - great guy.

Unsurprisingly, Binky explained: "You'll see a lot more drama from Lucy. She's the queen of drama.

"Obviously her and Spencer, I think everyone knows he's not been the best boy."

With all the ups and downs of the last series - so many of the other girls have no time for the straight-talking Miss Watson - it was left to Binky to pick up the pieces.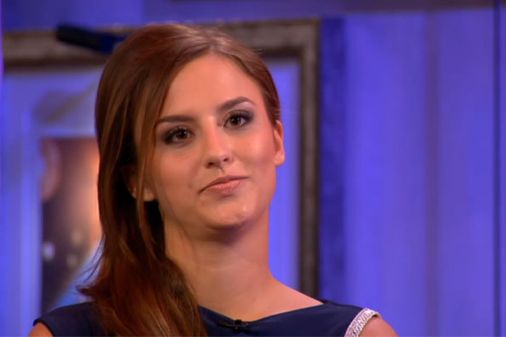 © Getty
Lucy Watson
She told Digital Spy: "You'll see that it's just me talking to her and helping her out through relationship issues and certain scenarios and how certain friendships may progress, let's just say.

"She's not the biggest fan of Spencer; I'm not going to lie. You can expect a few tears and a bit of anger in the new series."

But it's not only old faces shaking things up.
Binky continued:​ "Well, there's some new characters, some confusing relationships and a lot more drama."

We're also expecting Spencer's new girlfriend and reality TV veteran Stephanie Pratt to be joining the cast.

Unable to confirm the rumours, Binky said: "I can't say yes or no. You might recognise one person or two."

Though it's entertaining for us to watch, Binky did admit that some new characters can be difficult to deal with.

She explained: "It's quite difficult when new people come in, especially girls, and they want to stir s**t with you and your friends."

Phoebe Lettice we're looking at you.
One old face that will not be re-joining the show is Spencer's ex-love Caggie Dunlop.

She has been spotted back in Chelsea but feels joining the crew again would be a big step back.

We're still hoping for a change of heart, especially after the awkward meet between her and Stephanie.

We also reckon she'd stir things up by being the only girl in team Spencer.

She told Digital Spy: "I got upset seeing him be ridiculed by people.

"I felt badly because I know who he really is and he's the kindest person.

"When I was in the show I was the baddie and he was the goodie, because he was just being so loving, and that kind of flip-reversed."

Maybe he should have thought about that before sleeping with ever girl he laid eyes on.

Made In Chelsea is back later this year.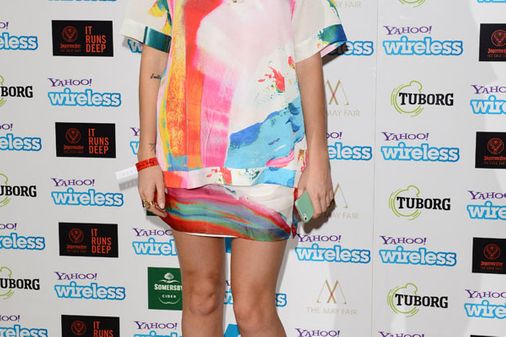 © Getty
Caggie Dunlop