Orlando Bloom at a glance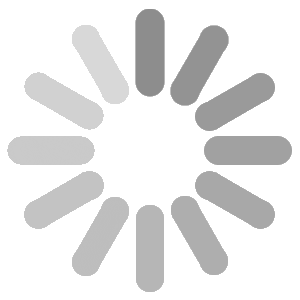 Orlando Bloom is one of the most recognisable and sought after Hollywood stars and was named the most searched for person on the internet in both 2006 and 2007.

He is best known for his role as "Legolas" in the "Lord of the Rings" trilogy.

He was born in Canterbury on 13 January 1977. From a young age he had a keen interest in performing arts as well as the arts in general and decided to study acting.

At 24, he graduated from the Guildhall School of Music and Drama, London and started his acting career in much the same way as other young actors, appearing in supporting roles in television shows, such as "Casualty" (1986), "Midsomer Murders" (1997) and "Smack the Pony" (1999).

In 2001, Orlando Bloom was approached by the Director Peter Jackson, to audition for the "Lord of the Rings" trilogy.

He scooped the role of "Legolas", the role which would propel him into Hollywood stardom and make young fans swoon. The final episode of the trilogy was filmed in 2003.

In 2003 he starred opposite Johnny Depp and Keira Knightly as the character blacksmith, "Will Turner", in "Pirates of the Caribbean: The Curse of the Black Pearl".

He went on to star in the two remaining episodes, "Pirates of the Caribbean: Dead Man's Chest" (2006) and "Pirates of the Caribbean: At World's End" (2007).

In 2004 he starred opposite Brad Pitt, Eric Bana and Peter O'Toole in "Troy". The following year he went on to play major roles in the films "Elizabethtown" and "Kingdom of Heaven".

In 2009 he starred in the film "New York, I Love You". In the same year he was named a Goodwill Ambassador by UNICEF, with whom he has worked on various educational projects, mainly in Nepal, since 2007.

In 2011, he starred as the Duke of Buckingham in the remake of "The Three Musketeers" and is currently filming "The Hobbit: An Unexpected Journey", where he will take up his role of Legolas once again, and "The Laureate".

With his career continuing to go from strength to strength, there is no fear that he will not grace our screens in what has become a very successful career.

In his private life, Orlando Bloom dated actress Kate Bosworth from 2002-2006. He is married to Australian model, Miranda Kerr, with whom he has a 1 year old son called Flynn Christopher Blanchard Copeland Bloom.