Your motto this year must be to 'seize the day', and every day... Now may well be the time to achieve your heart's desires and you'll feel empowered. 2017's quantum leaps in personal growth will require a certain amount of soul-searching and laying a few ghosts to rest. You will also be blessed with lucky stars and out-of-this-world charisma. Follow your beliefs when you can, and take a leap in the dark. You should welcome a little uncertainty. In March and April arrangements appear complicated, but rising above power trips releases energy you didn't know you had. Summer produces brainwaves, but even these could spiral out of control. September and October help you establish ground-rules for fresh success too. By winter you'll sense a victory and push the boundaries further, as you aren't so attached to playing safe. December's progress will be breath-taking, yet at the same time avoid appearing confrontational... Channelling your energy hits the jackpot, and you'll be ready for anything.
Your Money
You usually have a strategic approach to cash. Most purchases are built to last; flash 'over-the-top' displays seem tacky to you. Now you'll rethink your finances and indulge your timeless traditional tastes. Prestige loses some of its allure as you discover what real wealth is.
Your Style
Classic styles and minimalist clean lines, adorned with vintage touches are often your thing. You understand that true power dressing demands a sophisticated version of 'dress to impress'. You are suited to retro-glamour, conservative chic, statement shoes and fitted pencil skirts.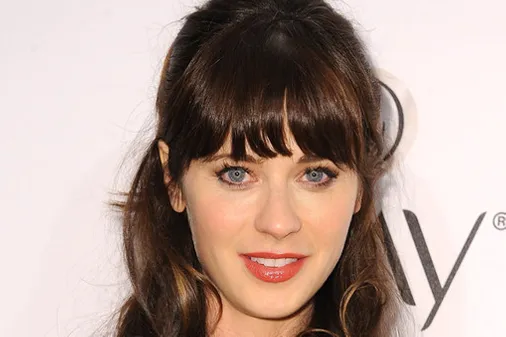 Famous Capricorns: Celebrities with Capricorn star sign
See album