Collaboration may well be the key to an inspirational 2017. Other people could turn your fortunes around. In March a strong character sets you challenges - rise to this and you'll be able to stamp your authority. Be true to yourself, even if some people don't like it: bottom-line this will win respect. Mingling with unusual characters will influence important decisions too. January, September and November are crunch-times for learning valuable lessons, however tough these are at first. This summer a boss plays control games, but your staying power will pull through and conquer all. Secrets at work in August reveal there is more to 'normal' behaviour than meets the eye. And autumn's work victory is a beautiful team effort. While December's approval is music to your ears.
Your Money
You are generous to a fault, but remember at all times that funds may not be a bottomless pit... Sound advice will teach you where to draw the line, and a hotshot helps turn talent into cash. Catch onto the little details and you'll have bigger fish to fry.
Your Style
You may well be draped in romantic sea green, or literally 'thrown together' with bohemian sensibilities. Effortlessly you know how to conjure up an inspired ensemble. You can wear lots of layers, floaty dresses, pumps (for dancing) and chiffon or lace.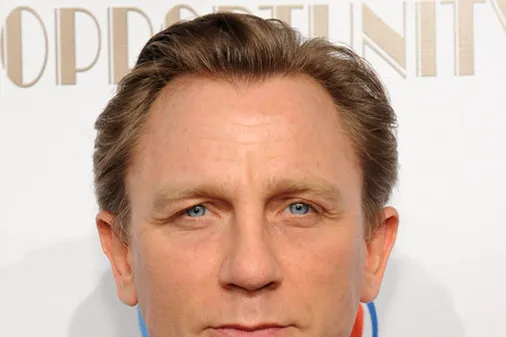 Famous Pisces: Celebrities with Pisces star sign
See album