Beauty
100 Vintage Hairstyles That Are Still Chic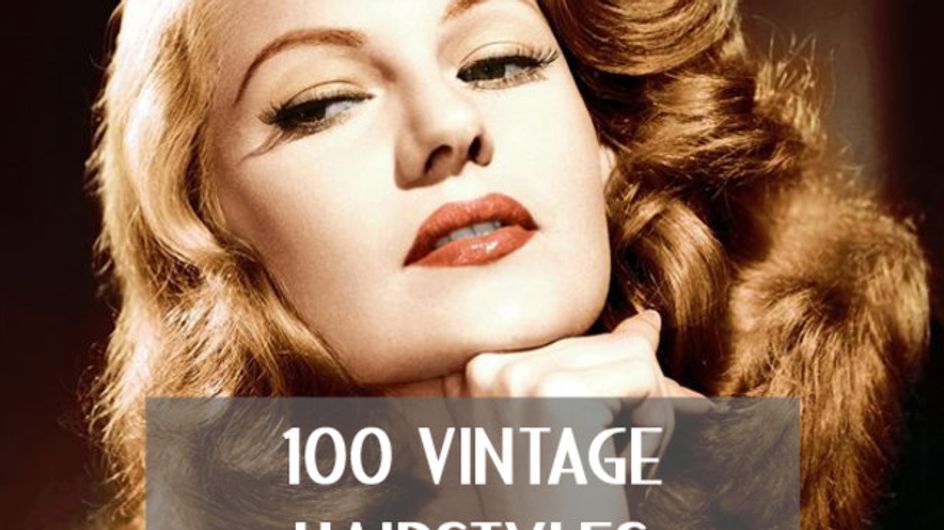 Use the left and right keys of your keyboard to navigate the album


There are few things more glamorous than the screen sirens of old Hollywood and the first supermodels of our time. Not only did they hit the gene pool lottery, they gave us some of the most famous hairstyles that we still wear today.

Here are some of the best looks from the most gorgeous women of our time and their modern looks they are still inspiring on the red carpet.

Image from Pinterest via Redheads Tumblr.