Beauty
The Best Bubble Braid Styles As Told By Instagram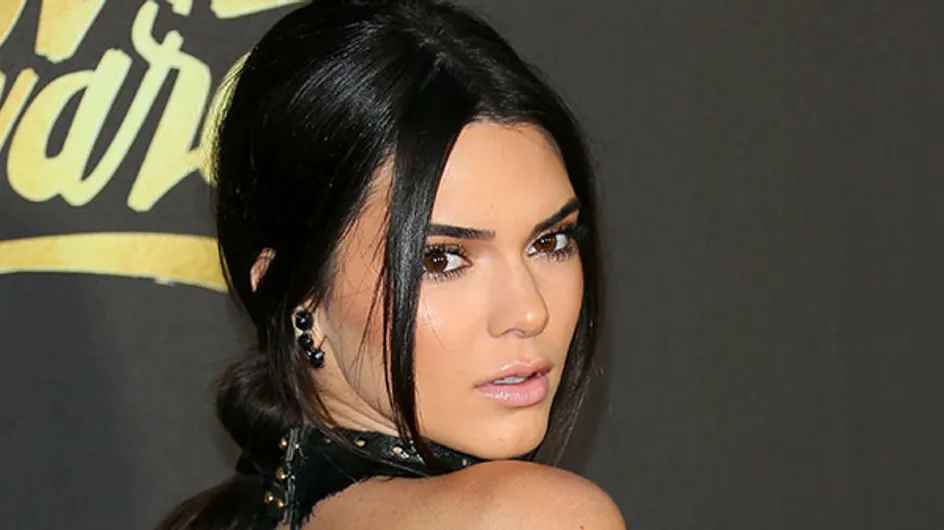 Bubble braids first floated onto our radar when Kendall Jenner rocked a singular-style braid - or bubble ponytail - at the MTV Movie Awards in 2016.
Since then, they've burst onto the mainstream scene with the hair wizards, beauty bloggers and mums of Instagram perfecting their talents and putting our French-plaiting skills to shame.
The bubble doesn't look like it's going to burst anytime soon so here are the best styles to inspire you to join the bubble babes.
Pictured above: Kendall Jenner at MTV Movie Awards 2016
Album created by: Helen Turnbull