Beauty
50 Chakra Tattoos To Show Off Your Spiritual Side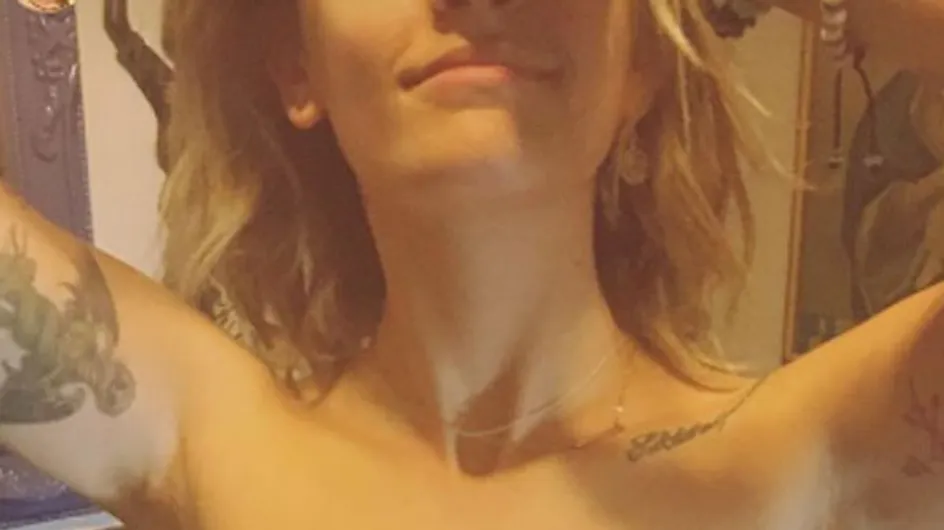 If you're on the hunt for a tattoo that shows the world your spiritual side, look no further than megababe Paris Jackson, who debuted this adorably intricate chakra tattoo on Snapchat. 
The chakra symbol has represented different traits of the mind, body, and spirit for centuries; when a certain energy source (or chakra) is focused upon with enough energy, the mind is able to trigger healing and growth, making for the perfect inking to leave you feeling balanced.
We've scoured the 'net for the prettiest chakra inkings in all the land so you'll know exactly what to ask for when you hit the chair. Because if it's good enough for Paris...
Album by Rose Adams