Beauty
The Cutest Corset Braid Styles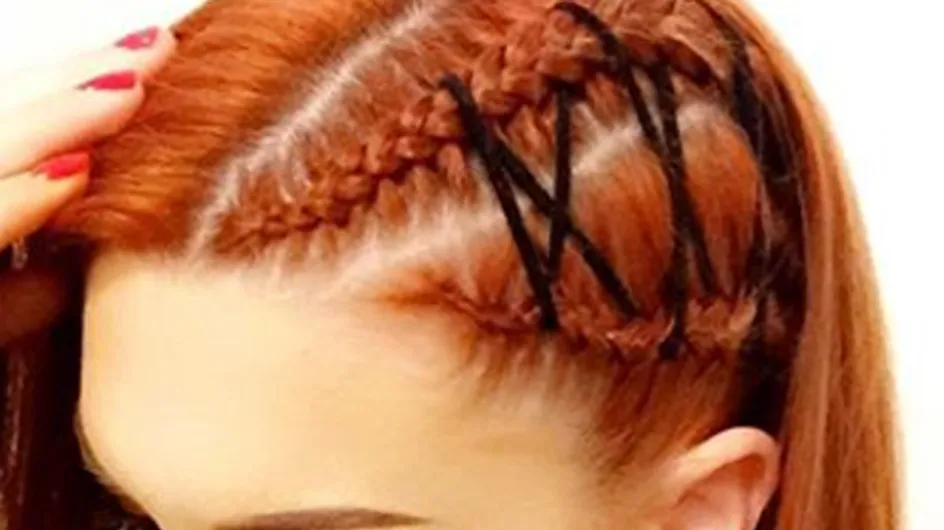 Hair trends come and go but braids have more staying power than most, continuing to feed our inner hairdresser years after they first emerged as a popular style on Instagram and Pinterest.
But the humble braid has been reinvented in 2017 by the creative geniuses of the hair world and its latest adaptation is corset braids - plaiting the hair in any which way you desire and threading pretty lengths of ribbon or super-slim leather through them for decoration.
But before you get all tied up, feast your eyes on 30 of the cutest corset braid styles we've found on the Internet.
Album created by Helen Turnbull