Beauty
Celebrities Wearing A Red Lip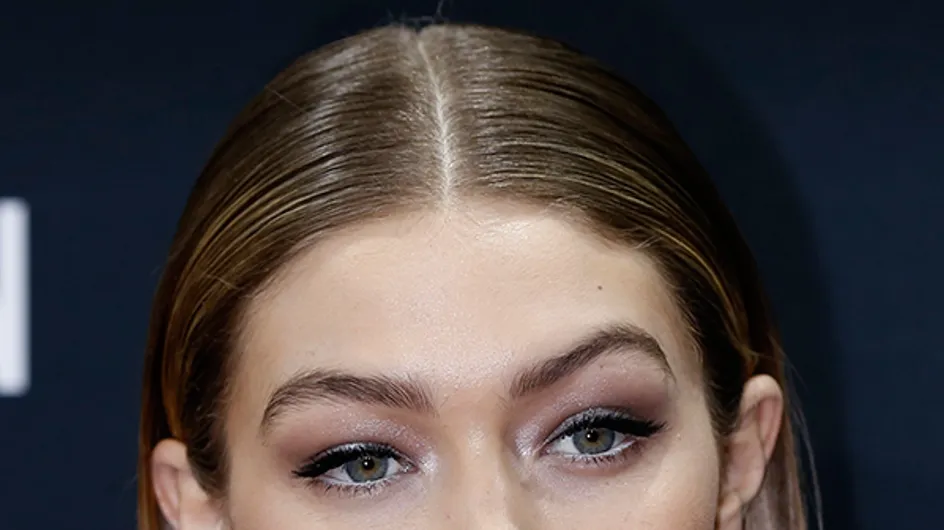 There's a reason why the red lip has held on to its rep as one of the most iconic beauty looks for all these years, and it's not just thanks to Marilyn Monroe. 
There's no faster way to make your outfit look perfectly put together - even if you did grab it straight off your bedroom floor this morning - than with a swipe of red lippy and these A-listers are living proof. 
Whether you want a bold statement lip, a glossy finish or a dark 'n' dramatic pout a la Gigi Hadid, there's plenty of ways to work a red lip, just check out the gallery below for all your beauty inspiration.  
All images Getty