Beauty
Winter nail inspiration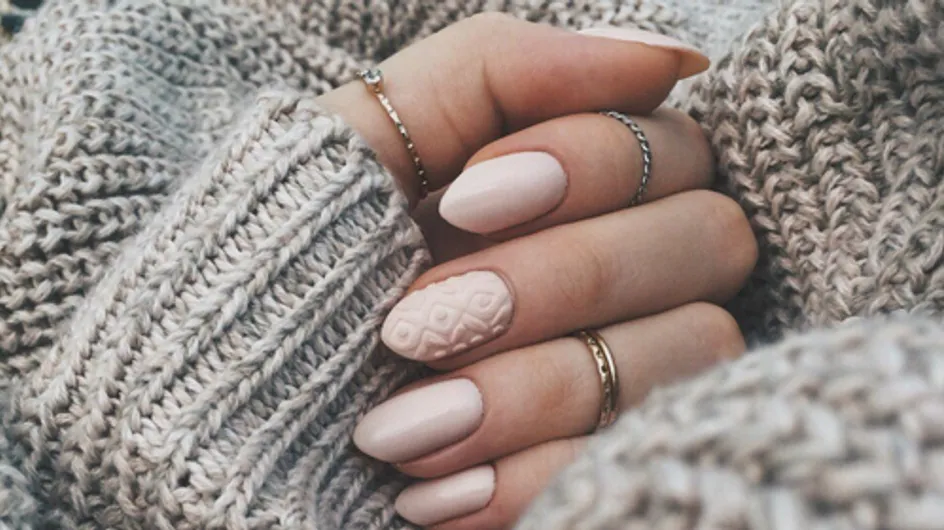 Winter manicures...
Ok, so the weather is cold and grey and you're just trying to stay warm at the moment. If you're anything like us, you're just throwing on the layers and hiding a body too cold for fake tan and de-hairing at the mo.
But you can at least get a great manicure. This season has some great colour and design trends.
In this gallery you can find 30 gorgeous nail designs, to inspire your winter mani.