Beauty
'Baby bangs' the new trend in fringes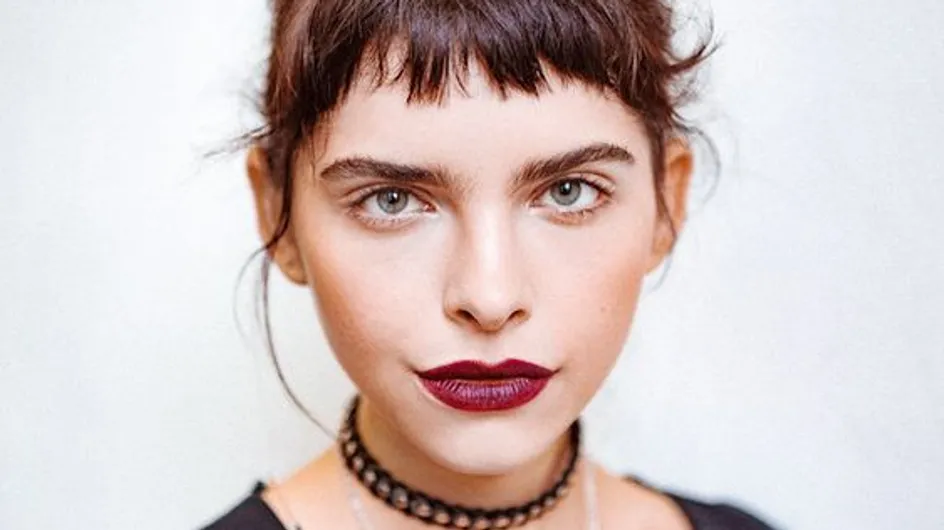 'Baby bangs', the new trend in fringes

The ring of now is daring... to say the least.
The 'Baby bang' or 'minimal fringe', is a straight and very short fringe that falls way above the eyebrows. This fringe certainly won't get into your eyes and it will accentuate your facial features. 
This fringe was highly fashionable in the 70s and the most famous Hollywood actresses and singers at the time wore it well. 
But it seems to be a trend that is coming back right now, as Emma Watson showcased a VERY short fringe at the Golden globes.

Due to its versatility and ease, the 'Baby bang' could be the top look  of the next spring-summer season of 2018.

Would you dare?