Beauty
Perfect celebrity skin: Stars with flawless skin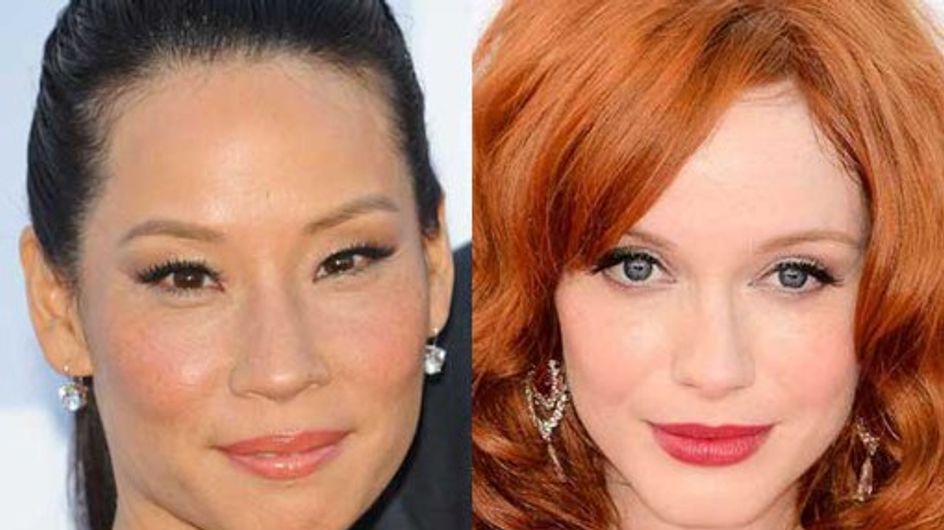 Use the left and right keys of your keyboard to navigate the album

Perfect skin is at the top of any beauty wish list. If only we could all have beautiful A list skin like this lot.

Flawless skin is a celebrity must-have, no matter if you're a wild child like Kate Moss or a good girl celeb like Emma Watson, when it comes to being a celebrity, perfect skin is essential.

Whether it's down to magic beauty products, super clean diets, truckloads of foundation or simply winning at the genetics lottery we're not sure, but we're certainly obsessed with trying to imitate their even, flawless complexions with the latest lotions and potions.

Want to peer into the world of perfect celebrity skin? Check out our pick of the celebs whose skin we'd love to be in!