Beauty
The Best Beauty Products of All Time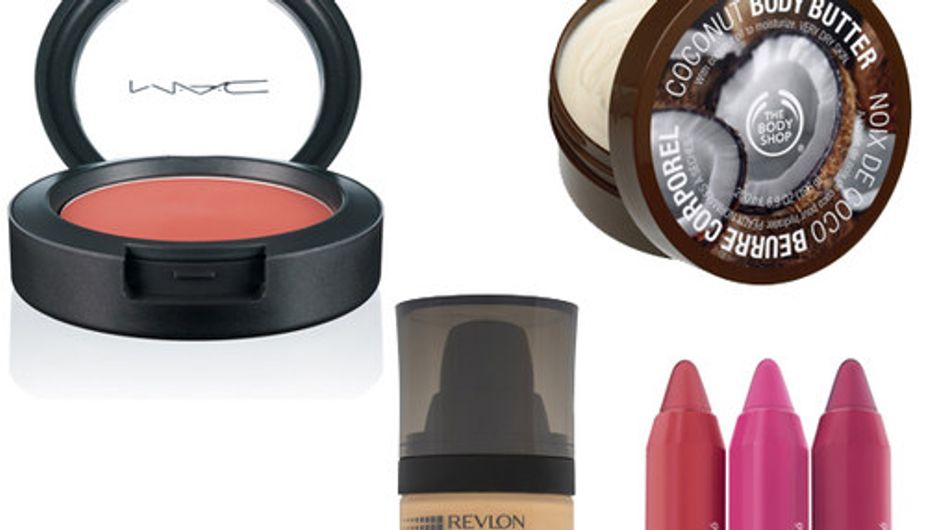 Use the left and right keys of your keyboard to navigate the album

Wanna know our favourite beauty buys of all time? The polish our nails wouldn't survive without, or the eye gel we'd beg borrow or steal for? What about the king of fake tans or the ultimate facial serum?

When it comes to finding out which beauty products really work, we're devoted to the cause. We've tried and tested these hard working beauty buys and found them to be nothing short of amazing.

So if you're wondering which beauty products you can depend on, or just want to check your beauty addict credentials, then this best beauty product check list should see you right.

Get ready for your beauty education...