Beauty
Celebrities with black hair: Raven haired beauties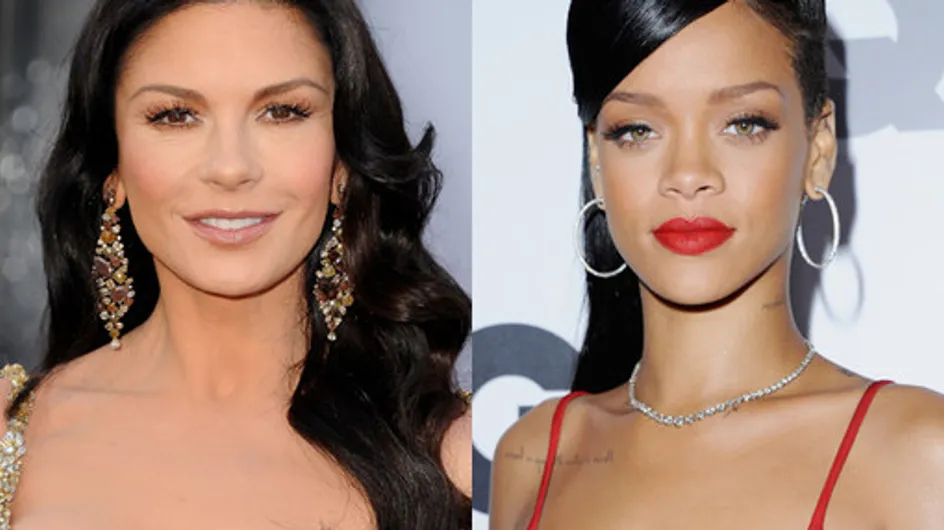 Make like this lot of raven-haired beauties and embrace your dark side with ebony tresses.

From high shine waves to statement black updos, full on fringes and fishtail braids, this lot of midnight haired celebrities prove that going back to black is the way forward.

The right shade of black hair can really make your eyes pop, make your skin look faultlessly pure and your tresses seem shiny and new.

So check out our edit of the best black-haired celebs for raven hair inspiration...