Beauty
Gwyneth Paltrow hair: Her hottest hairstyles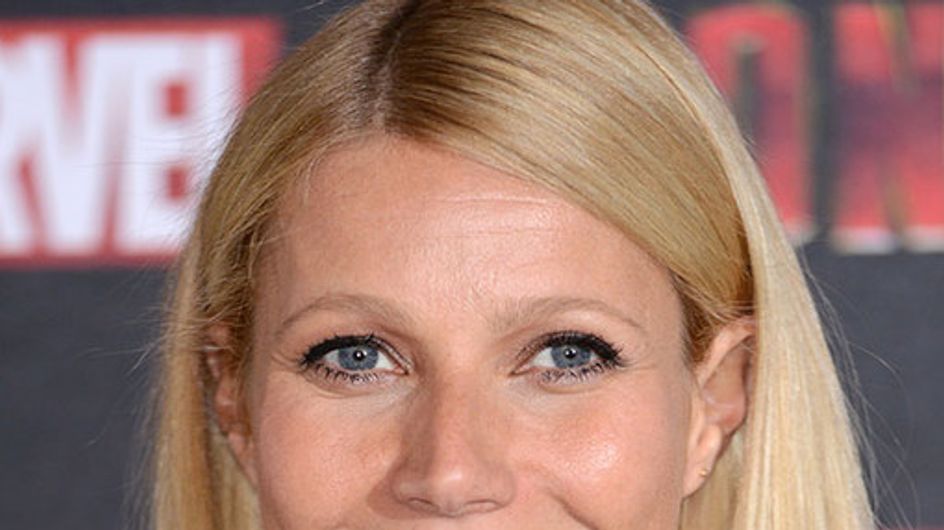 Use the left and right keys of your keyboard to navigate the album

Gwyneth Paltrow is one of our all time favourite style icons - for her effortless chic and for her perfect tresses.

From straight and sophisticated to tousled and playful Gwyneth doesn't mind trying new things - but on the whole this is a girl who knows her mind.

Her fave hairstyle look? Straight, sleek and split down the middle - and we have to say it's our fave GP look too!