I'm sure I'm not alone when I say Gigi Hadid is my ultimate girl crush. Blessed with supermodel good looks and a banging bod that bagged her the coveted slot on the Victoria's Secret runway, things are pretty sweet for Kendall Jenner's BFF at the moment.
Jelena Noura, or Gigi as we know and love her, began her modelling career as a Sports Illustrated bikini model. Encapsulating that classic 'all American girl' look, she's since caught the eye of pretty much every designer in the 'biz, strutting down the catwalk for the likes of Moschino, Diane von Furstenberg and of course Balmain alongside Kendall, Jourdan and co.
But like all of us, (although it didn't take her as long!) she's taken time to find her fashion feet. Here we chart her style evolution from Sports Illustrated cover girl, to the catwalk slayin', force to be reckoned with supermodel we know her as today. If you wanna bag yourself your very own Zayn Malik, then notebooks at the ready - you're about to learn from the best.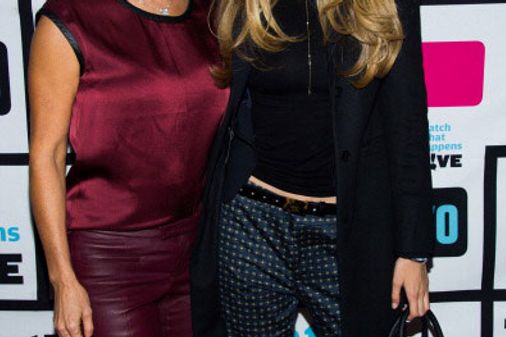 © Getty
Gigi Hadid 2010
What's your fave Gigi look? Let us know @SofeminineUK!
You Might Also Like:
Gigi Hadid Lands Maybelline Gig: 10 Times She Proved She Was Born With It
​Kylie Jenner Style: The Outfits We Need To Have In Our Lives