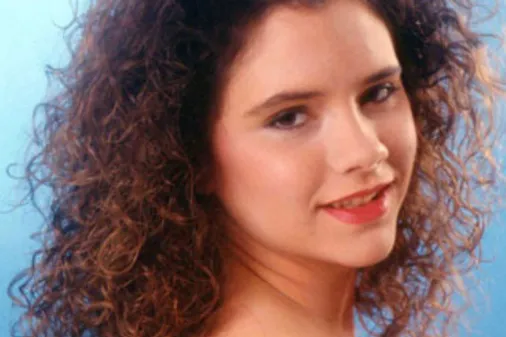 © SIPA
See album
It's an understatement to say that Victoria Beckham's style has undergone a dramatic transformation over the past decade. From Spice Girl to solo star to fully fledged fashionista with her own successful brand, we've followed her every step along her varied career, and kept a close eye on her outfit game at the same time.
She's rolled with the times and there ain't a trend she hasn't tried. From nineties grunge leather and noughties bodycon, to her wag days in super short mini's and bustiers - and that's before we've even start on her hair dos! We love how she's never been one to hold back from experimenting with different looks on and off the red carpet, til she finally found the signature style we know and swoon over today. Bravo VB, bravo.
What's your all time favourite VB look? Let us know @SofeminineUK!
You Might Also Like:
How To Wear White Jeans: Celebrity Style