Date Britain: What's your pre-date ritual?
Nope, it turns out we all make a lot more effort - according to a survey from Match.com.
There's a whole host of pre-dating rituals that us Brits indulge in before embarking on a first date.
From fake bakes, fanatical gym-sessions and a swift drink or two, there are plenty of ways we like to give ourselves that little boost.
Let's just say, stereotypes can sometimes be a little too close to reality...
According to the survey, Northern girls are 95% more likey to do a little fake-bake before sundown! Girls, we like your style. A tan can hide a multitude of sins after all.
Now that Facebook and Twitter have taken over our lives, unsurprisingly we've become a nation full of secret stalkers and the worst culprits are those serial social addicts in London - a whopping 69% of London ladies are more likely to do a little 'research' online beforehand. (Let's be honest, it has GOT to be done.)
There's something to be said for the luck of the Irish too as these lush lasses are twice as likely to splash out on a wax before their first date - priorities right ladies!
And as for the all important question - when to ask for a second date? Well it depends on where you're dating.
If you're on the hunt for Mr.Right in the South East you'll find 57% of people will ask for a second date while still on the first. Maybe we'll be booking a train ticket soon...
You might also like...
See your future in tea leaves!Celeb hairstyles hit or missRed carpet hair and beauty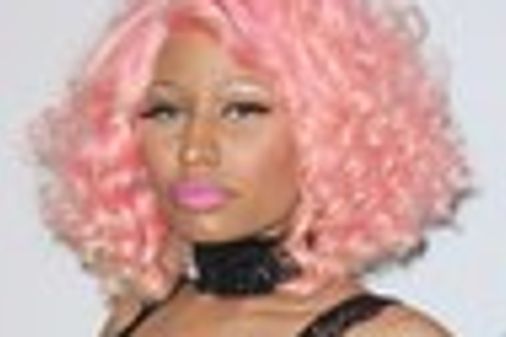 Celebrity hairstyles