Zumba Wear: What to wear to Zumba classes
It's a fun way to shape up after all - rotating your hips and shaking Zumba shakers in rhythm (or not as the case may be) with a host of other overly motivated and incessantly smiling people is undeniably infectious.
Whether you're braving it for the first time or simply want to take your Zumba addiction to a new level, you're going to need to know what to wear.
When it comes to dressing for Zumba you can expect to get quite hot jumping around and shaking your tail feathers, so breathable clothing is a must and bright colours help keep the class upbeat. Rita Kriss, Vice President of Zumba apparel says being able to move freely is important - and try to chose clothes with "moisture management" - that means breathable fabrics.
She says: "The latest Zumba apparel collection features our signature cargo pant in a variety of cool colours, track jackets, baggy cropped sweatpants, bra tops and other high performance Lycra items."

With all this movement, a good sports bra is essential, as is a pair of sports trousers that you can move freely in - whether you prefer something that is form hiding or figure hugging - chose something that you feel comfortable jiggling around in.
A pair of decent trainers is a must too - rather than toning trainers or running shoes, chose a pair that support your ankle where possible, and have good impact absorption on the sole - those moves aren't easy on your joints. Zumba have launched their own lightweight trainers (left) as part of their Wonderland Collection.
These high-ankle Z-top trainers (£99.95) give support in all the right places, as well as help to provide optimum balance and mobility, while the brightly coloured cargo pants from the same collection are breathable and bright - helping to turn every Zumba Fitness class into a carnival of colour.

As long as you dress in breathable, brightly coloured attire, you're already well on your way to being accepted into the so called "Zumba party!"
We think we have our presents sorted for birthdays for a while - mother will be pleased!
For more info on the Zumba apparel range go to www.zumba.com
You may also like...
Get bigger breasts without surgeryThe beauty products you can't live withoutGet fit quick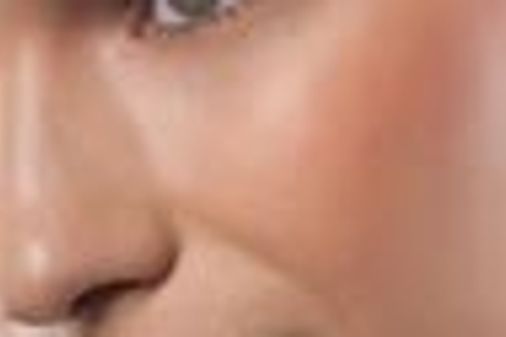 beauty basics