A woman's wedding dress is one of the most important (if not the most important) piece of clothing she will buy in her lifetime. There's a ton of fussing, tears, and dieting when it comes to finding the perfect one. This process, no lie, can take months upon months. It's far, far, farrrrr from being a game.

From tulle-mania to loads of lace to dresses with sleeves and pockets, a gal can easily get overwhelmed. How do you even begin to choose?! Easy. We're here.

Before you even THINK of setting up your boutique appointment, take a look at our roundup of the hottest and most beautiful wedding dresses for 2015.

These, my precious brides, are some of the standout trends this year...
V Necklines and Low Backs Are Winning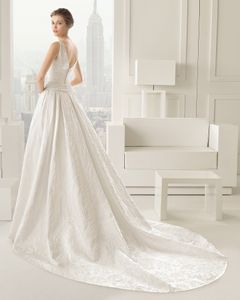 © Rosa Clara
Functional AND Stylish Pockets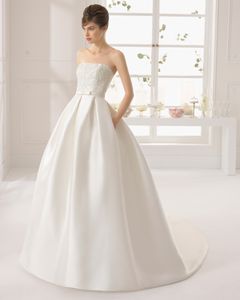 © Arie Barcelona
Bold and Beautiful Bows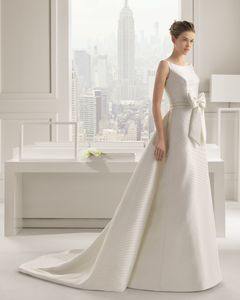 © Rosa Clara
Sophisticated Sleeves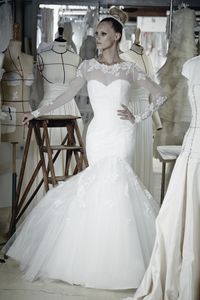 © Cymbeline
Very Full Skirts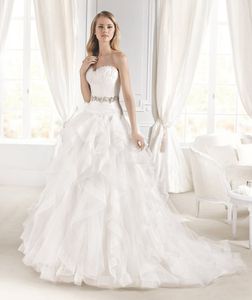 © La Sposa
Higher Necklines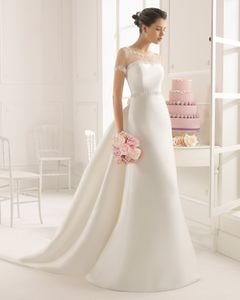 © Arie Barcelona
Tons of Tulle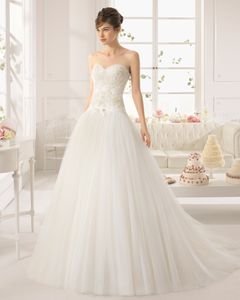 © Arie Barcelona
Which looks are your fave? Tweet us a pic @sofeminineUK!
You Might Also Like:
How To Choose The Perfect Wedding Dress For Your Body Shape
The 22 Stages Of Being A Bridesmaid
Wedding Dresses: What's Your Style?