Beauty
The biggest make up mistakes YOU are making!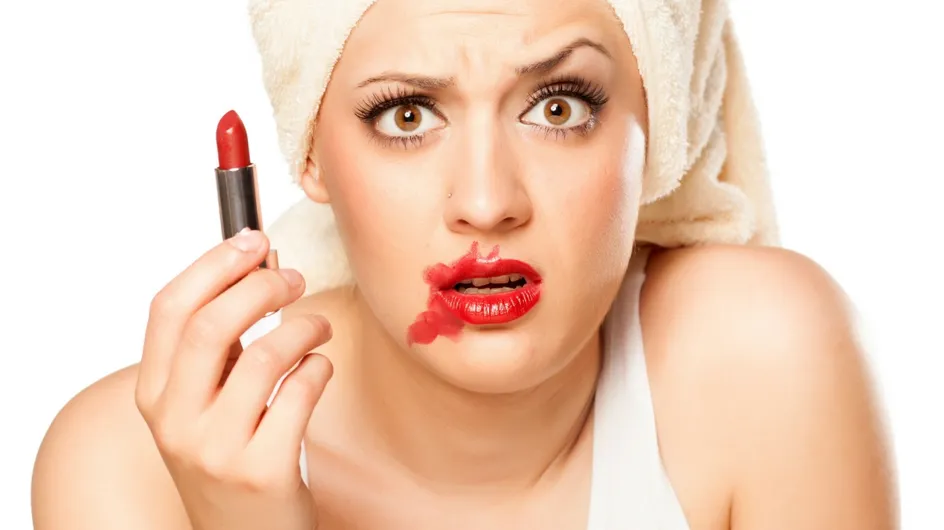 The 3 most common beauty mistakes ...
The first three fundamental errors are:
- Not replacing your products often enough
- Wearing make up to bed
- Not moisturising enough
It's all about balance!
For example, when you want super bright stunning lips, opt for a natural shade of eyeshadow.
Choose your beauty products well..
The wrong colour foundation or clumpy mascara will ruin your look.
To help you make the very best of your features, here are all 
the most common makeup mistakes! We are all guilty of some ...