Fashion buy: Limited Edition Ice Watch
With palm trees a plenty and the bezel inscribed with "F*** me I'm Fabulous" life really is a beach with this turquoise chunk on your wrist.
Time keeping just got a bit Ibiza, seeing as Cathy is queen of the White Isle, so if you like your style statements loud try and get your hands on this before it sells out.
This limited edition version is in stores now and just in time for summer's hot colour palette.

Limited Edition F*** Me I'm Fabulous Watch
RRP: £90.00
Available from Selfridges
You might also like...
Style yourself like a celebCeleb hairstyles hit or missRed carpet hair and beauty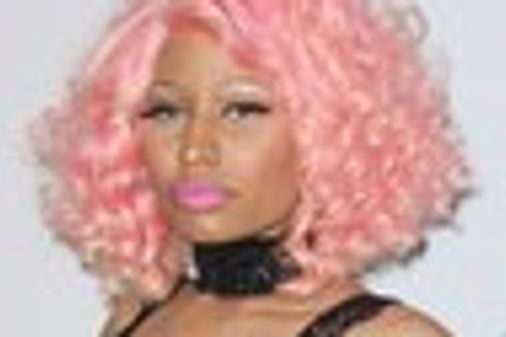 Celebrity hairstyles