Fashion buy: Daisy Latino Suntop by Topshop
The daisy print bodice has carefully placed darts to pull in your curves à la J-Lo or Shakira, and give you some of that Spanish va-va-voom.
Two sets of straps make for a very pretty neckline, and the cute button front dresses up a sweet n' simple cut.
We'll be wearing it with black skinny jeans for lunch with the girls, or teaming with a frilly white skirt and wedges for dinner with our man.
You're sure to be a chica bonita either way!
Daisy Latino style suntop
RRP: £26.00
Available from Topshop
You might also like...
Style yourself
like a celebCeleb hairstyles
hit or missRed carpet hair
and beauty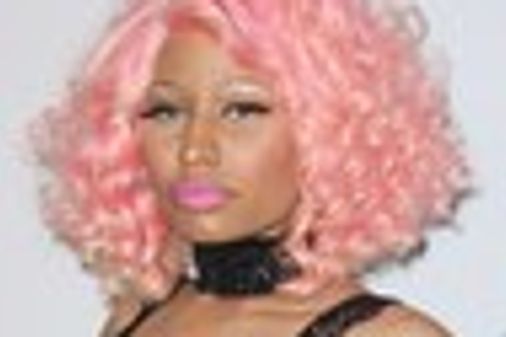 Celebrity hairstyles