What's better than a shopping spree? A free shopping spree!
The lovely people at BestSecret are giving you a chance to win £250 to spend on their site. All you have to do is sign up by the end of March. And not only do you get a chance to win a £250 shopping spree, once you've signed up to BestSecret you'll be a part of their exclusive member's only shopping club which gives you 80% off your favourite brands and designers.

They even deliver to your door within 3-5 days (and if that wasn't enough there's a free returns policy too!). With mens and children's wear, you can treat the whole family with your £250 spree! Or if you prefer, just indulge yourself!
Check out our fave fashion picks from BestSecret below: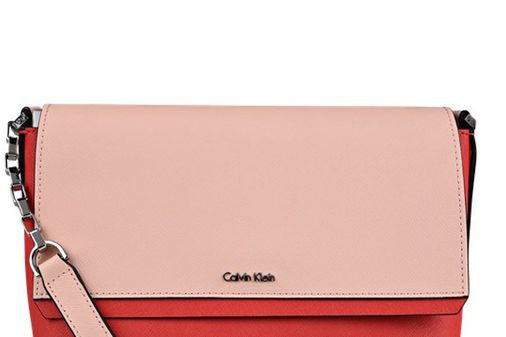 © Best Secrets
WIN! £250 Towards Your Spring Wardrobe
Calvin Klein Shoulder Bag | Karl Lagerfeld | Valentino Scarf | Ash Italia Platform Trainers | Marciano Dress
From Karl Lagerfeld to Calvin Klein, all with major discounts, we promise you're in for a treat. So sign up now and make sure you don't miss out.
How to enter:
Go to www.bestsecret.com/sofem and sign up for your chance to win £250 to spend!

Winner will be announced on 12th April.
And if you just can't wait for the winner to be announced then you'll be thrilled to know sofeminine readers can have an exclusive 15% discount​ on all orders when you spend £25 or more. Simply enter the code 'sofem' at the checkout. Valid until 31st May 2015.
Have you signed up? Tweet us @sofeminineUK
You Might Also Like...

Looking Fab For Less! 10 Ways To Be A Budget Fashionista

Playing Dress Up! Fifty Shades Of Grey Inspired Outfits

22 Stages Every Girl Goes Through In Primark