Some good news has hit the high street at long last. Fashion giant Debenhams have said they will no longer airbrush images of their lingerie models because they feel it is their 'moral obligation'.
As part of the image over haul, the store will now only retouch small scale imperfections such as stray hairs in order to provide customers with a more realistic body image.
Head of Lingerie buying and design for Debenhams explains: "As a rule we only airbrush minor things like pigmentation or stray hairs and rely on the natural beauty of models to make our product look great."
The retailer believes banning the airbrushing of lingerie models is an important step in helping women to feel confident about their body shapes.
Sharon Webb adds: "We want to help customers feel confident about their figures without bombarding them with unattainable body images."
Debenhams will also reap financial rewards for the new scheme, Webb says: "As well as being positive from a moral point of view, it ticks the economic boxes as well. Millions of pounds a year are spent by organisations retouching perfectly good images."
In the images below released by Debenhams, a model is seen in a before and after airbrushing shot. Showing noticeably slimmer arms and legs, a more defined cleavage and a flatter stomach the model looks considerably different in her photoshopped pic.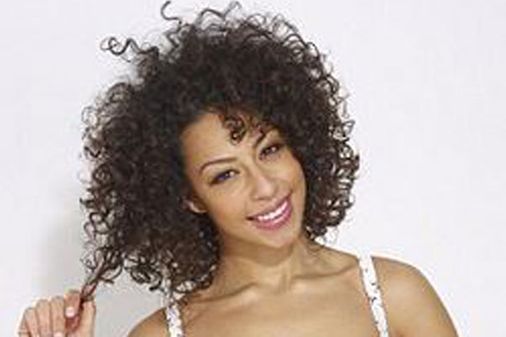 © Debenhams
Debenhams ban airbrushing of lingerie models
The move comes weeks after high street competitor H&M came under fire for allegedly photoshopping photos of Beyonce in their swimwear campaign.
After her famous curves were toned down, Beyonce reportedly refused to give the pictures the go ahead, leaving H&M no choice but to use the original photos.
This is not the first time Debenhams has been committed to promoting positive body image. In 2010 it ran trials with size 16 mannequins in windows and has worked with disabled models and paralympians.
Lingerie designer Aliza Reger says: "Hopefully this act will demonstrate that products such as lingerie modelled by real women who have not been retouched can sell just as well as products advertised with extensive airbrushing, which has become the norm."
We hope this idea is a hit with the other high street retailers. Does it get the thumbs up from you? Tweet us at @Sofeminine and let us know.