But seeing as Kim Kardashian tweeted out yesterday that her incredible post-baby weight loss has been all down to Atkins - we thought we better check in.
In fact, loads of celeb fans from Catherine Zeta Jones to Jennifer Aniston and Renee Zellweger, all love the Atkins Diet, so it must be doing something right!
While eating eggs and bacon for breakfast might not be everyone's cup of tea (err, HELLO it's the best diet, ever), Atkins is still one of the most popular diet plans out there.
So if you're as intrigued as we are, here's all you need to know about the Atkins diet.
How it works

The Atkins Diet - which hit the States before coming to Europe - was invented by, guess who, Dr Atkins!
He said that excess weight isn't caused by eating too much, but by an unbalanced metabolism and, more specifically, poor absorption of sugar.
Our body gets energy from sugar and fat, so the Atkins Diet says if you cut out this carb intake, your body will have to draw on - and therefore burn - your fat reserves. And hey presto, you'll lose weight!
That means that calories aren't a part of the Atkins Diet. Instead, all carbohydrates are cut out, that includes complex, slow-release starchy carbs and pulses, and simple sugars like fruit, sugar and alcohol. (See what you can and can't eat below).
Sounds tricky, but the good news is you can eat as much protein and fat as you like (meat, fish, seafood, eggs, mayonnaise, butter, oil and cheese, yum!).
A typical Atkins Diet meal includes meat, fish, eggs and cheese, and you can add low-carbohydrate vegetables, a small amount of green or fibre-rich vegetables, salad and herbs.

What you can't eat
Sugars, sweets and cakes
Sugary and alcoholic drinks
Carbohydrates (pasta, rice, potatoes, bread...)
Pulses (lentils, beans, peas, grains)
All fruit
Milk
Green and fibrous vegetables
Lettuce and other salad leaves
Herbs and spices
Fats, apart from margarine, mayonnaise, butter and creme fraiche
What you can eat!
Red and white meat
All fish and seafood
Cooked eggs
All cheeses, apart from diet or 'light' cheese
Butter, cream, yoghurt and cheese
50grams of green vegetables a day
A typical day
Breakfast: Scrambled eggs, cheddar cheese, unsweetened tea or coffee.
Lunch: Salad with ham, chicken, celery, lettuce, cheese, olive oil.
Dinner: Trout, green salad, avocado, olive oil, unsweetened low-fat yoghurt.
Results
You should lose at least 2 to 4 kilos in the first week! After that weight loss slows down to about 6 kilos per month.

Side effects
The Atkins Diet has a lot of side effects. It's also caused a lot of debate, many people say used long-term it's bad for your health. Here are the side effects:
The lack of fibre can cause constipation.
The heavy fat intake increases cholesterol levels, which have harmful effects on the heart and arteries.
When your body is deprived of carbohydrates and draws its energy from fat and muscle, it can cause nausea plus physical and mental fatigue.
As with any diet that cuts out whole food groups, there is an increased risk of vitamin, mineral and fibre deficiencies.
Finally, be aware that the weight you lose could pile back on as soon as you return to normal eating habits.
Plus points
The Atkins diet allows you to lose weight fast, without getting hungry.
Because it's so low in carbs, the Atkins Diet suppresses your appetite.
The rules are quite easy to follow because you don't have to count calories.
Find out more by visiting their website.
More Diets
Find the right diet for you from our huge selection of diet plans in our comprehensive Diet A-Z.
Other diets to try...
Lemon dietGluten free dietRaw food diet


Blood type dietBikini diet Dukan diet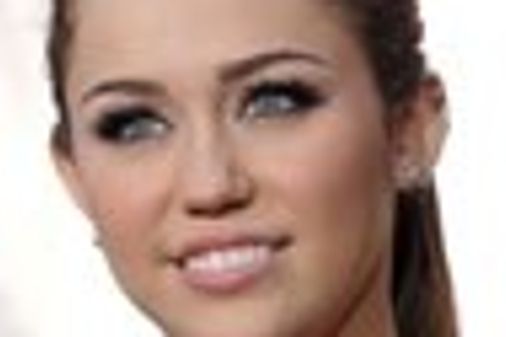 Atkins