We're not gonna lie - sometimes we get stumped for fashspiration - when we're opening the wardrobe to the same ol' same ol' every day it gets HARD to spice things up. SO if you're suffering from style block allow us to help you out.
We've rounded up 7 key fall basics and styled them 3 different ways. There's really nothing like creating an entirely new get-up from a piece you thought was one dimensional. Nothing.

Being basic never looked better.
Your Fall Basics Shopping List:
- Leather Skirt
- Cardigan
- Turtleneck
- Chelsea Boots
- Leather Jacket
- Denim Shirt
- Knee High Boots
1. Leather Skirt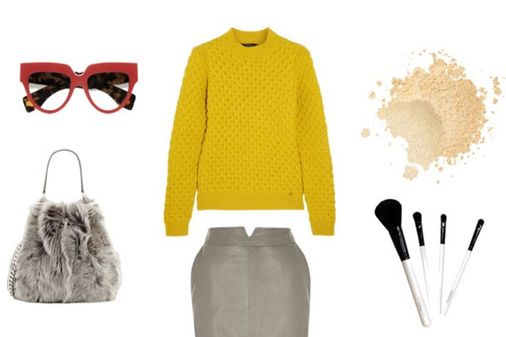 River Island Grey Leather Split Pencil Skirt: £100

The beautiful thing about pencil skirts is that they're chic, edgy, and serve a purpose (other than looking haute, you'll be warm).
2. Cardigan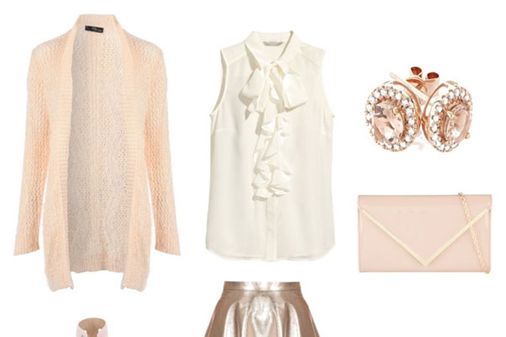 House Of Fraser Jane Norman Long Eyelash Knit Cardigan: £35

This ain't your granny's cardigan! Skew flirty feminine and subtle seductress with this wardrobe must.
3. Turtleneck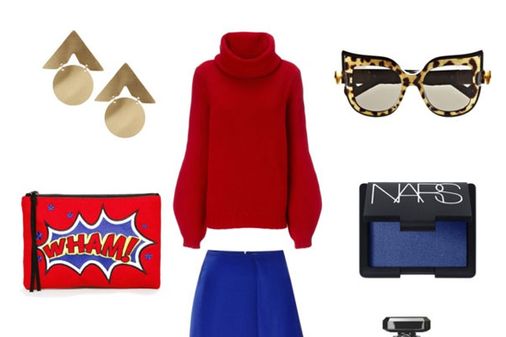 Mantu Red Maglia Cashmere Turtleneck: £715

Turtlenecks are obviously cozy, but they're super stylish as well. Whether you team the sweater with a pair of jeans or a full skirt, you'll get much bang for your buck.
4. Chelsea Boots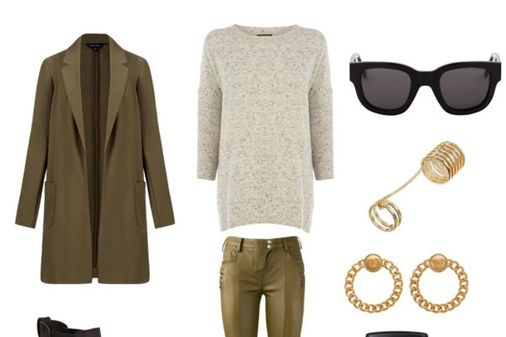 Topshop 'Missile' Chelsea Boot: £85.46

Though Chelsea boots are a fall staple, they're having an especially great season this year. Switch out your summer flats for a functional footwear that will keep your toes warm.
5. Leather Jacket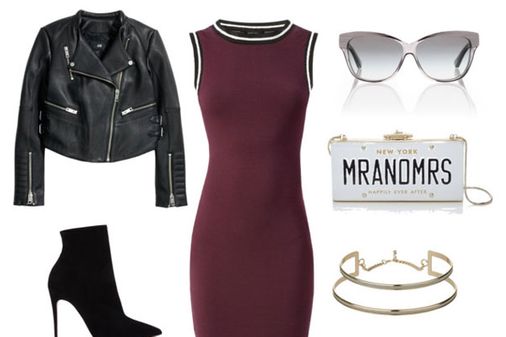 H&M Leather Biker Jacket: £90

When the temps dip to 10 degrees, you won't find us leaving home without this tried-and-true closet essential. A leather jacket can give even the most girly dress some spunk.
6. Denim Shirt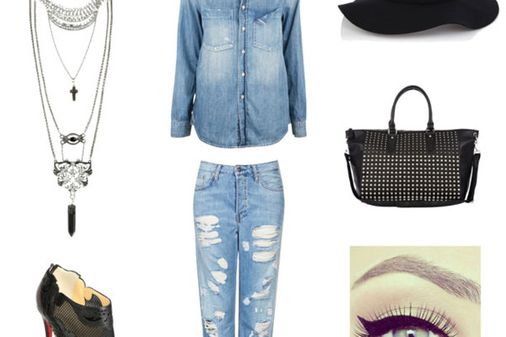 Denim Shirt: £90

We'll confess, we've been in a bit of a denim daze and we don't want to come out of it. We love how great denim shirts look with a pair of leather leggings and curve-hugging skirts.
7. Knee High Boots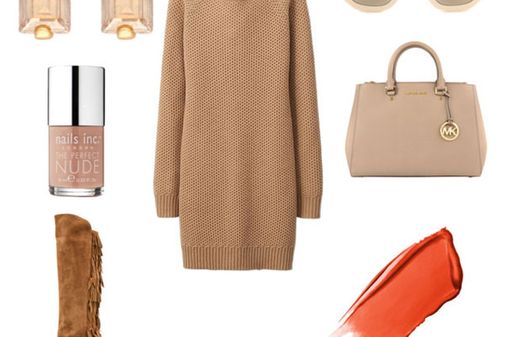 Aquazzura Jagger Fringe Boots: £816

Knee high boots will never be irrelevant during the cooler months. These beauts allow you to wear your skirts and dresses in lower temps without having to worry about hypothermia. Does it get any better? Absolutely not.
What are some of your fall faves? Tweet us @sofeminineUK

This article was written by Cliché Wynter. Tweet her @CalamityCliche.
It's never too early to look ahead - check out next year's key trends: